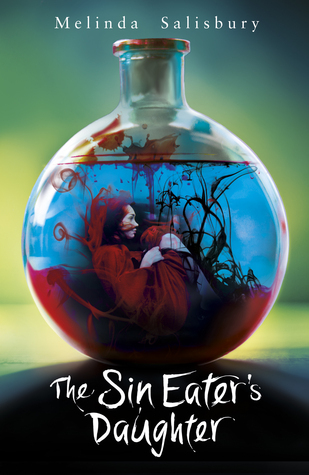 Hi all!
On World Book Day (5th March) we are thrilled to be hosting an evening with Melinda Salisbury! It's a free event, just reserve a seat by tweeting us @yabirmingham. Here's a little something she wanted to say to all you YA Birmingham followers out there:
- - -
This is my first World Book Day on the other side of the pages, as it were. I love books. And I love World Book Day. And I love, love, LOVE that I'm going to get to spend it at Birmingham Waterstones YAHQ this year!
I've been following the @yabirmingham team for a while now, and I am frequently blown away by how excited and passionate they are about YA books, and how hard they work to talk to authors and readers about the things that mean the most to them in the book world. They tweet, they blog… For all I know they chase people down the streets screaming "READ THIS NOW! YOU NEED IT!" (I really hope that's true). So for me, it's an honour to be able to spend one of the most important nights of the bookish year with them.
I can't wait to meet them in real life and to hang out, and get to talk about books – both mine, and others we all love. I can't wait to meet other YA fans, who will having FEELINGS about books and characters *cough – Sturmhond - cough*. It's going to be an amazing night, and I feel really lucky to be part of it.
I hope I see you there!
Melinda Salisbury
- - -